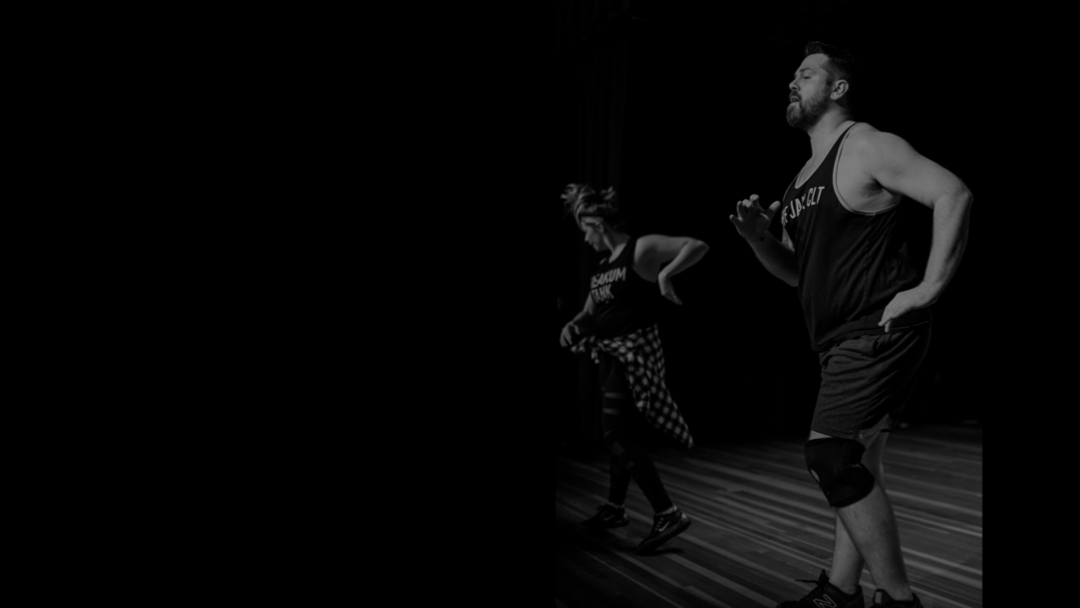 ABOUT THE JAM: CLT
THE JAM: CLT is a dance inspired fitness company founded in 2016, born out of Queen City DanceOut, a local company with a ten-year history of providing fitness classes in the Greater Charlotte area. We're not your great-aunt's Zumba class.
Our mission is to promote confidence, health and a sense of community through our cutting-edge dance classes. Our participants represent a diverse community with a wide range of ages, races and fitness-levels.
Over the years, our participants have lost over 1,000 lbs. combined, and gained confidence and strength in a non-intimidating environment.
JUST.ADD.MUSIC.
The "JAM" in THE JAM: CLT stands for "Just.Add.Music." because without music, how would we dance? We are pleased to donate a portion of the proceeds from every class to the Sedgefield Middle School band. The band program is dedicated to enriching the minds of students through musicianship, as well as fostering social and emotional growth. Funds from THE JAM: CLT will support the purchase of band instruments, repairs, musical supplies, music, field trips, concert attire and other needs to help the band and the students thrive. The goal of this partnership is to help students recognize and develop their interests and talents through music, building their confidence and providing vital skills for future success.
Meet THE JAM: CLT Instructor squad
CLASS PASSES
(SERVICE TAX TO BE ADDED AT CHECKOUT)